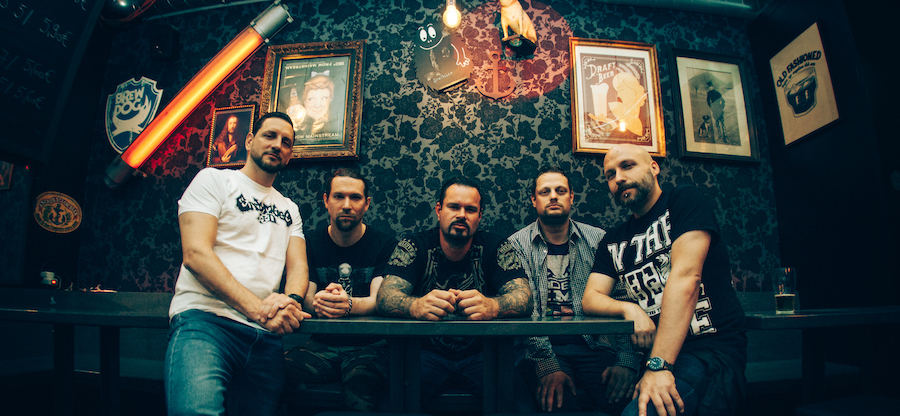 Click on event for more info
28.04.2023:
Get our stuff at the new Vienna Style Online Shop.

01.02.2023: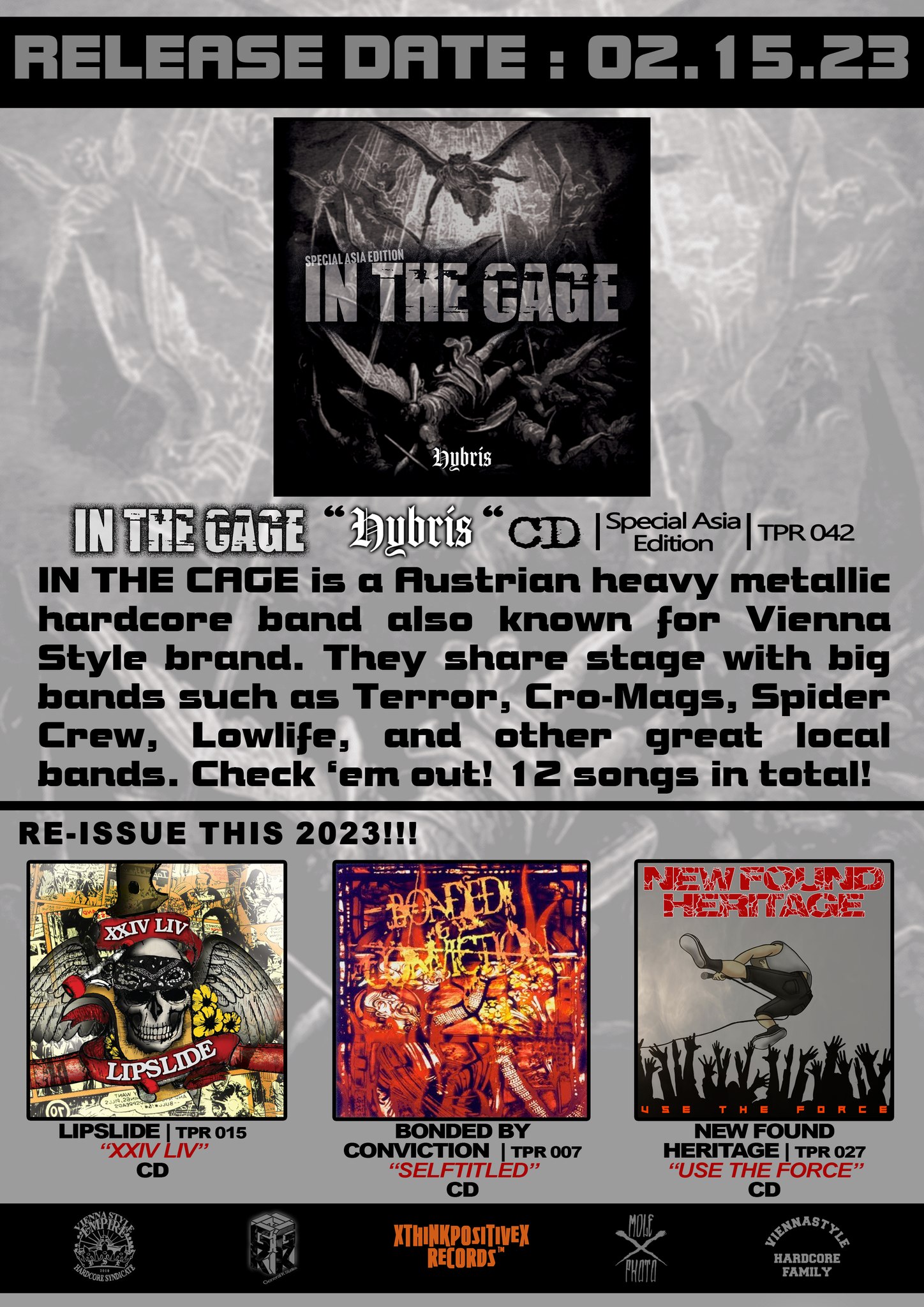 We are happy to announce that there will be a Special Asia Edition of the album Hybris coming out on February 15th, released by xThinkpositivex Records Follow them on facebook, bandcamp and check out their store
IN THE CAGE started in 2007 as a side project of members from Only Attitude Counts, Spider Crew, Bust the Chain and Permanent Style, together with their brothers from Business As Usual, Vienna's best progressive metal band at that time. After releasing their first output Talk is cheap in 2009 and playing their first local shows, the band felt a good energy in and outside the rehearsal room and as the reponse was pretty positive, was motivated to continue the project. The year 2012 saw the birth of Witness the Rise, the band's first full-length album, released by Burnside Records (AT). Live shows with bands like Agnostic Front, Only Attitude Counts, Spider Crew, Companion, The Spudmonsters, Strength Approach and many others followed and the good vibes kept coming from supporters and the media. In 2017, In the Cage released their latest output to date Hybris via Rebeat Music Int. and WTF Distribution, and kept on gaining recognition within the metal and hardcore community. After taking a break, In the Cage is back and determined to fulfill its initial mission. To create honest, hard and aggressive music with a message straight from the heart...